The Library is open for browsing.
Appointments are required for computer use.
Clear Lake
Public Library
What will you discover next?
Search the MORE catalog with millions of options or discover what is happening at your library this week.
Summer Program is Here!
June 7th – July 30th
A Virtual Summer Reading Program
Enjoy comedy shows, crafts, recipes, children's book author interviews, guest performers, contests, games, and much more.
Available now!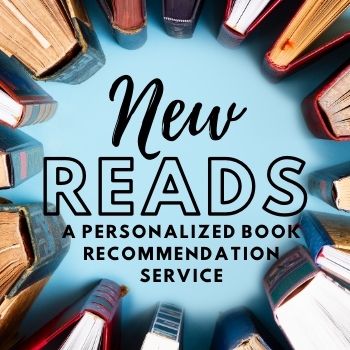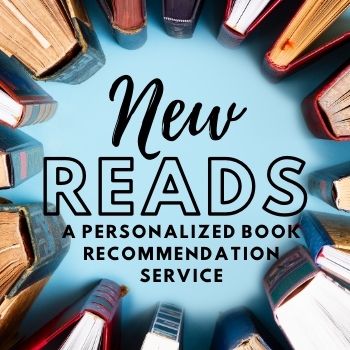 A personalized book recommendation service. Let the Clear Lake Librarians help you find your next read!
More…
What can we help you with?
Resources included with your library card…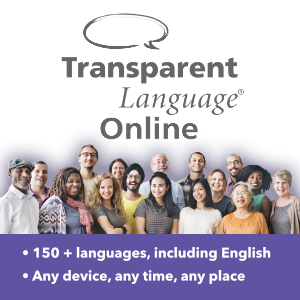 Learn more than 100 languages at home or on the go with your library card.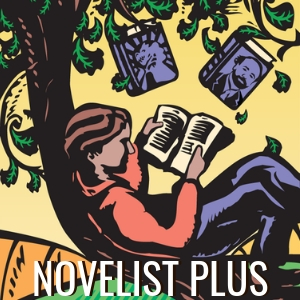 Find book, author, and series recommendations, author biographies, articles and lists for fiction and nonfiction books.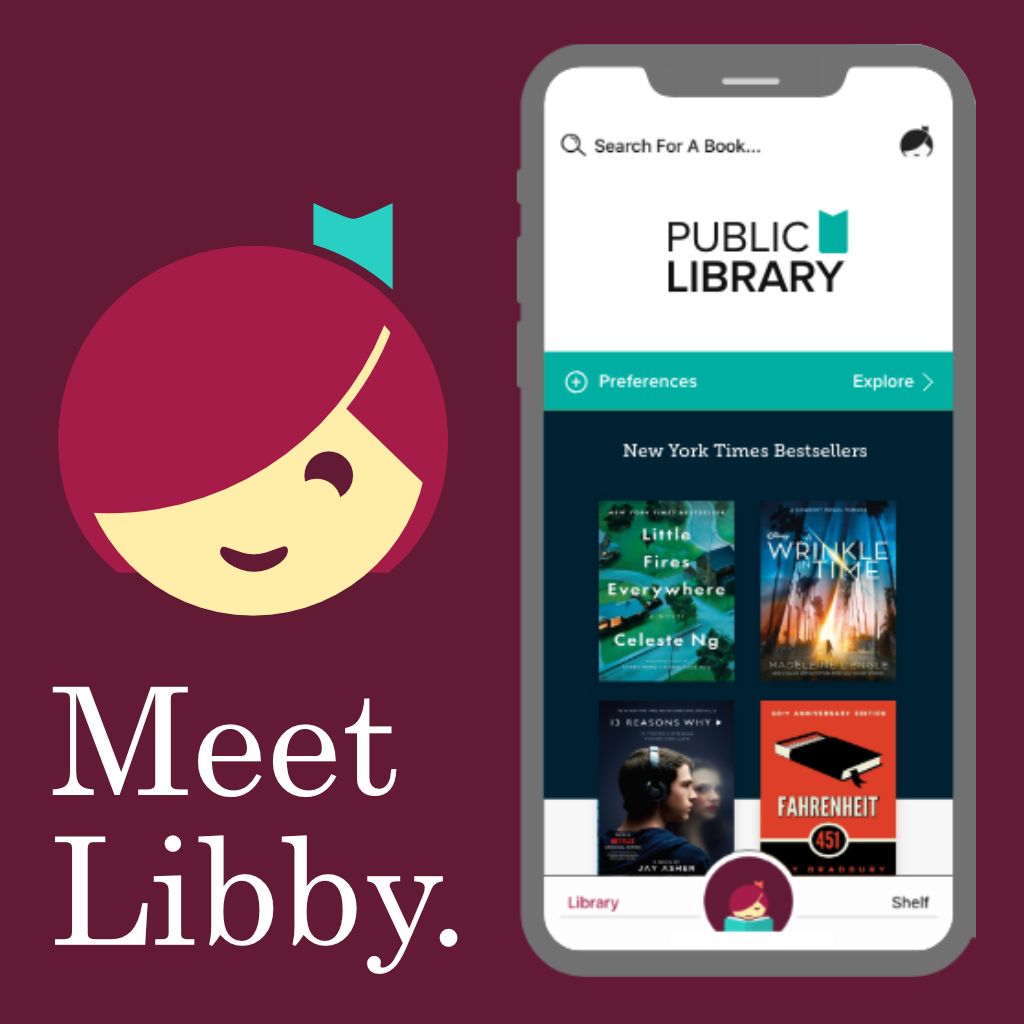 Digital Library App
Free eBooks and eAudiobooks on your smart device and computer with your library card!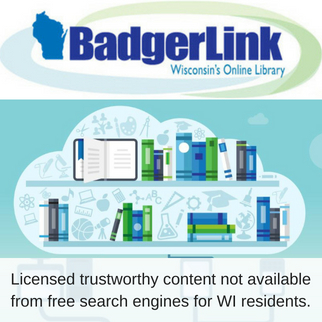 BadgerLink provides Wisconsin residents with licensed trustworthy content not available from free search engines.
Clear Lake Public Library
350 4th Ave, PO Box 365
Clear Lake, WI 54005
715-263-2802
Open, Curbside Pickup Available
Monday     9am - 7pm
Tuesday     9am - 7pm
Wednesday  10am - 7pm
Thursday    9am - 5pm
Friday          9am - 5pm
Saturday & Sunday - Closed